Do you want to import MSG files to Zoho mail? If yes, then you are in the right place. Here, we will discuss the accurate technique to export MSG files to Zoho Mail. So, read further and learn how to transfer MSG files to Zoho Mail.
In today's arena, emails actually play a crucial role in everyone's life. Almost, all organization uses emails to exchange crucial detail or data over the network. Hence, it is clear that email messages stores lots of important information in them and no one wants to lose it. So, it is always recommended to back up crucial data detail on the local machine at a safe location that is not much prone to damage. Furthermore, the backup will be more useful in any tragic situation.  So, before understanding the procedure to import MSG files to Zoho Mail, let us first know about MSG file and Zoho Mail. So, let's start.
Know About MSG Files and Zoho Mail
MSG is a file extension for single mail message file format used by Microsoft Outlook. MSG files are used to import for the purpose of archiving and scanning malware. When you require to open an MSG files into Zoho mail application that comes into the user's mind. Now, the question is how to import MSG files to Zoho Mail?
Zoho Email application provides you with lots of services which comprises of mail and contacts facility. Zoho Mail is the foremost possible alternative if users think of an email application and access Zoho CRM and other related services. The superior thing about the Zoho Mailing application is that you can use your existing account such as Google, Yahoo, etc to sign in.
The market is flooded with email applications such as Gmail, Outlook, etc. Users can simply import MSG files to Zoho mail as an example. The main concern is that the desirable email application should have the same credibility as Zoho. Now, the thing that arises is, there is a provision by which the Zoho Mails are imported to a few other mailing applications. Thus, this article will let you know one of the best ways to transfer MSG files to Zoho Mail.
Alternative and Simple Way to Import MSG Files to Zoho Mail
Try this alternative approach named as Xtraxtor MSG to Zoho mail migration tool to transfer MSG files to Zoho mail. This is one such application that is capable to export multiple MSG files into Zoho mail. It can export .msg to Zoho mail even without any extra installation. There is no risk of data loss during the MSG Files into Zoho Mail migration procedure.
The MSG Converter is simple to use as well as compatible software in all versions of Windows. It overcomes all the issues faced by the user when import MSG to zoho Mail account.. Users can view their all data files in these formats like content, the message header, and the raw message in the utility panel. The software provides an advanced search option to search your data by entering a name,  from/to, subject, select date, to,  time from, file name, File size unit,  file size, etc.

Steps to Export MSG Files into Zoho Mail Account
Follow the given instructions and move multiple MSG files into Zoho Mail account in a few simple steps. 
Step 1: Download and install the MSG to Zoho Mail Migrator Tool on Windows PC
Step 2: Now click on the Open >> Email Data File >> MSG Files >> Select Files or Folder.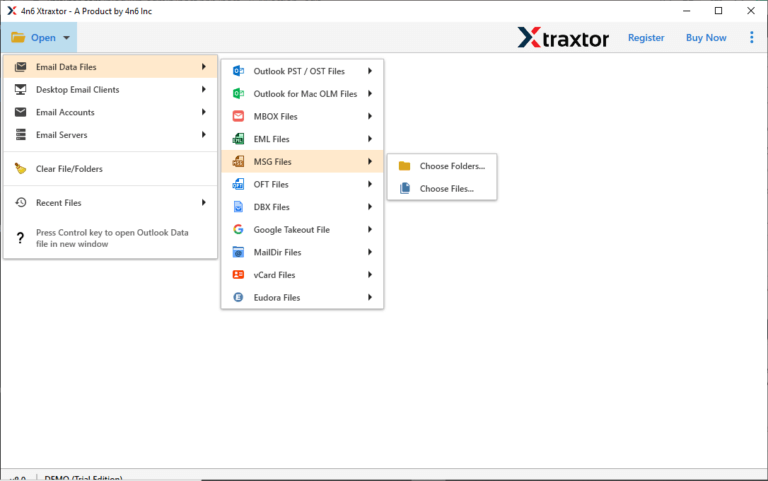 Step 3: After that click on Export and choose IMAP from the given list.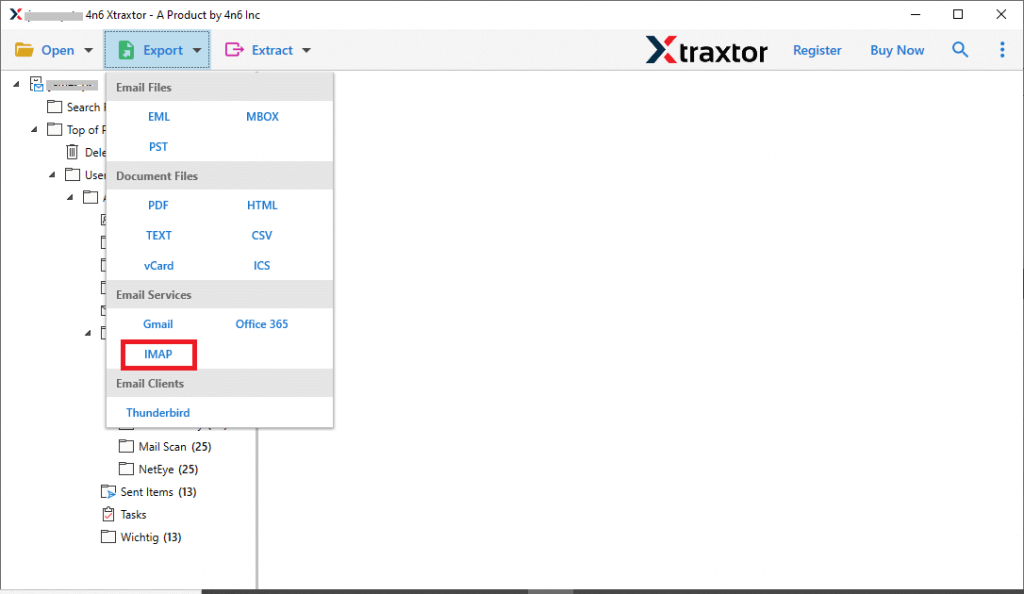 Step 4: Finally, hit on the save button to save all files in the desired location.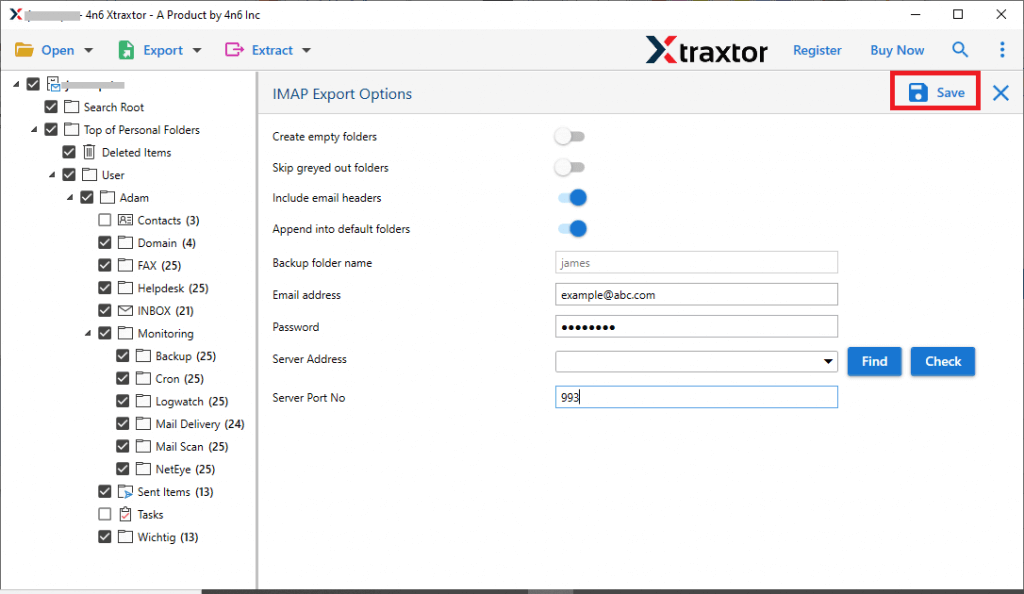 Here complete the process and you efficiently transfer MSG files into Zoho mailbox with complete data. You can use the demo version of this tool and experience the MSG to Zoho Mail import process.  
Outstanding Features of MSG to Zoho Import Tool
With this automated tool, there are various amazing features that help in a secure and efficient importing process. Have a look at them – 
Email Filter Options: There are various filter options offered by the software to import selective MSG emails into Zoho Mail. Various email filters offered by this tool – too, cc, bcc, subject, name, date, has attachments, etc. 
Move MSG to Cloud: Using this tool you can also import MSG files to Yahoo, Gmail, Office 365 and many other webmail accounts, All the saving options are present in a single interface so that you can perform the multiple import process using one tool.
Support Windows OS: The Import tool installs and works on all Windows-based tool. You can run this software on Windows 11, 10, Vista, XP and all other previous versions.  
Simple User Interface: This tool has a simple user graphical interface so that any novice user can operate it and perform the import process without any hassle. There is no need for any technical assistance to move MSG files to Zoho Mail with this utility. 

Summing up
After reading the above write-up, users will learn the appropriate way to import MSG files to Zoho Mail. There is no manual solution to export MSG files to Zoho mail. It looks like the blog is self-sufficient to assist the users to transfer MSG files to Zoho mail account. The users can use the automated solution suggested. Evaluate the article from the beginning and resolve the issues efficiently to import MBOX files. The best thing about this tool users can check the working steps of the tool. After that, they can decide to purchase the tool.